We
build
your iGaming
experiences
Discover the Future of iGaming Development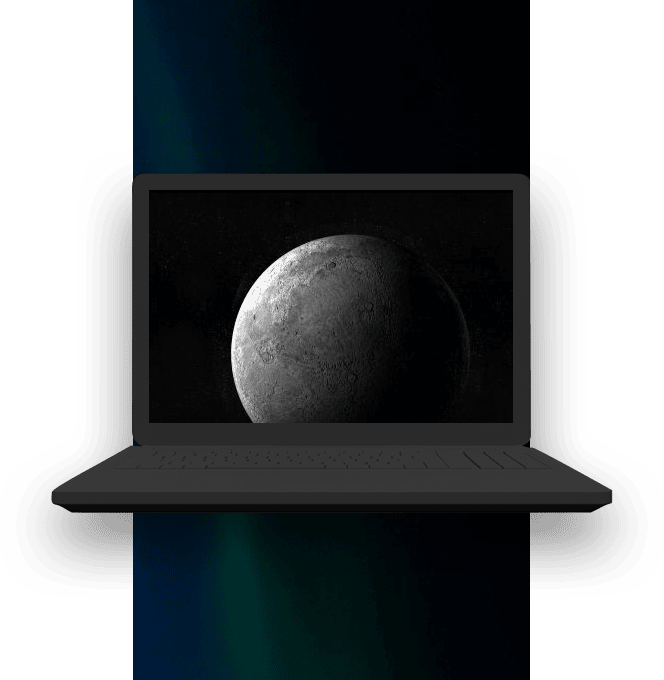 Our SOLUTION
All-in-One Game Engine featuring popular providers
Our game engine have vast collection of trending providers, offering a vast array of games that cater to different market.
Our SOLUTION
Seamless Integration with Centralized API
Our cutting-edge technology simplifies the integration process for developers and operators to access to our vast collection of games from multiple providers.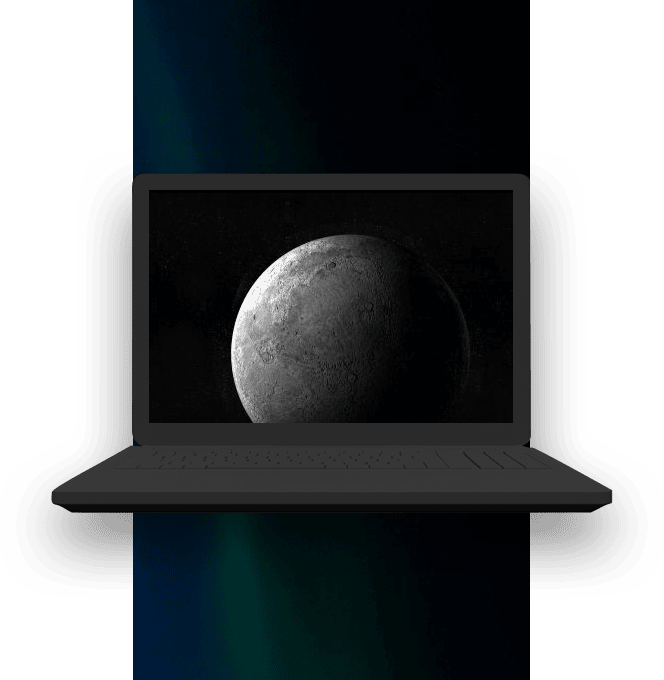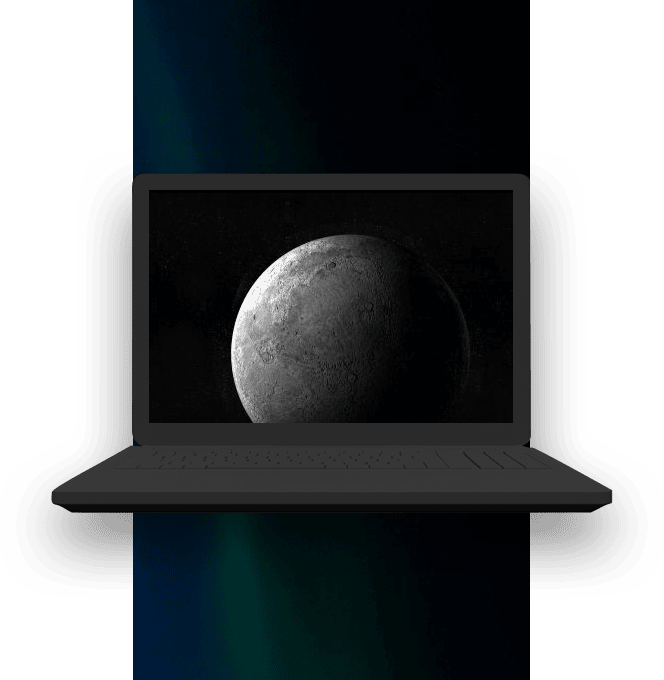 Our SOLUTION
Leading Technical Experts
With more than 10 years of experience in the industry, our technical team constantly evolve our Game Engine to have continuous improvement and unparalleled performance.
Our Partners